Yes, the title is legit. I make $100 an hour on TaskRabbit as a Tasker. And FYI, I don't even have an Elite badge right now!
That said, depending on my financial goals of the month and the time of the year, I may even slightly increase or lower my rates too. I can make anywhere from $85 to $200 an hour. This is part of the beauty of being self-employed – you decide how much money you want to make, how much you want to work, and what you want to help with. That said, it took me 2 years of grinding 24/7 to be in this current position.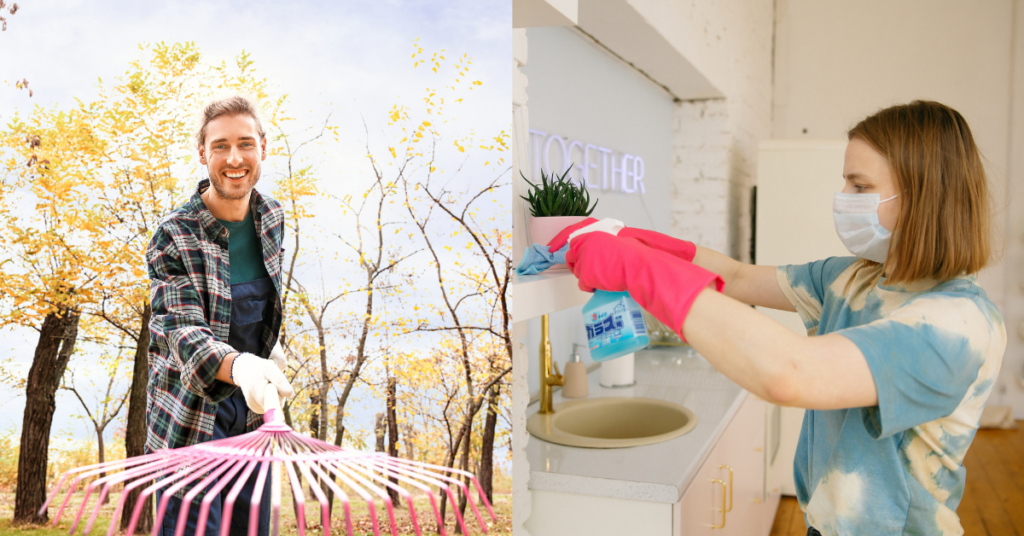 Can You Make $100 an hour on TaskRabbit?
So do I think you can also make $100 an hour on TaskRabbit, yes but it won't be easy. I think it's important to be realistic and start off by aiming for $30 then $50 an hour first. Same day availability, effectively utilizing the TaskRabbit maps maximum radius, what categories and services you provide, and other little but important contributing factors will help you with making more money on TaskRabbit. I believe TaskRabbit is the best gig app in 2022 for making money and getting physical general labor help. Check out my video below to hear a little more about how I make $100 an hour on TaskRabbit, and how you can also make money too.
Learn more about how you can make the most of TaskRabbit with the free TaskRabbit Money Maker Course here. Check out TaskRabbit here.
Posts You Might Like