Starting a business was one of the most important steps I took toward becoming financially independent, so I'm making courses to show others how I did it. These courses show how I became debt-free and built my credit score to over 800 after losing my job and starting my own business. Join the journey.
Join the Financial Independence Journey as we Strive for Financial Freedom.
Financial Independence Journey
We're all on our own financial independence journey. However, only some of us are willing to invest the time and energy that instills fundamental skills that lead to success and financial freedom.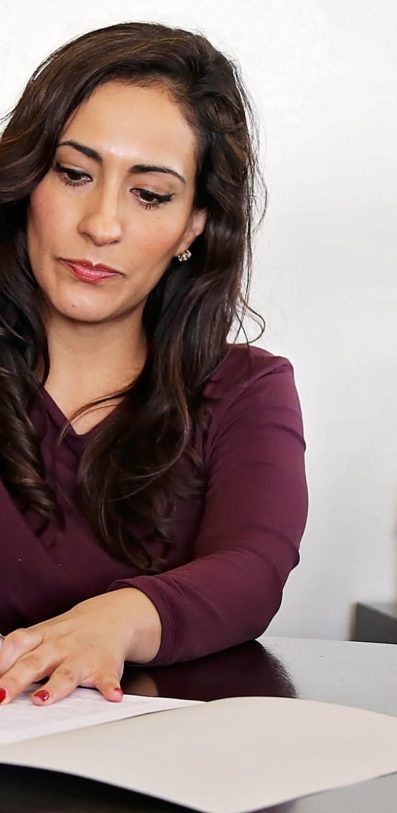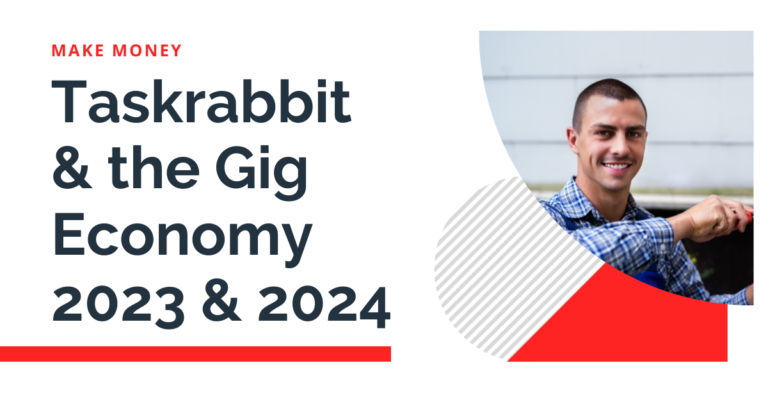 Supplement Your Income During a Recession We all know how...
Read More
Make Manage Grow Money Blog
Our latest YouTube videos and blog posts that you might find helpful on your financial journey.
Personal Finance and Business Resources
Some of the best business and personal finance tools, apps, and software that I recommend.