My Financial Independence Journey
with Adam aka Ace Spencer
A renaissance man with a passion for entrepreneurship
Or you might say, I'm a Renaissance Entrepreneur. "Renaissance Entrepreneurs are smart, passionate business people who are knowledgable, educated and proficient in a wide range of fields AND who share that knowledge with the world through building brands and companies that change the world." Marketing Artfully
Educating, engaging, and entertaining thousands of individuals and small businesses over the years. I look forward to helping you too.
The self-employment world has always been a part of my life, even before I really knew it. From side gigs to the corporate world and being a business owner, here are some of my professional experiences.
One's financial independence journey is hardly as simple as it seems. I grew up in low-income housing and fell in debt with thousands of dollars in delinquency between credit cards and loans. But I never gave up and always kept it moving. I'm still not where I want to be, but I'm proud of my progress thus far and am excited about where I am going.
These are only a few of my professional experiences that I'm grateful for experiencing. I was always able to learn something new while making progress in my financial independence journey. Now, I'm hoping to share what I've learned, some of which may help you move forward in your journey.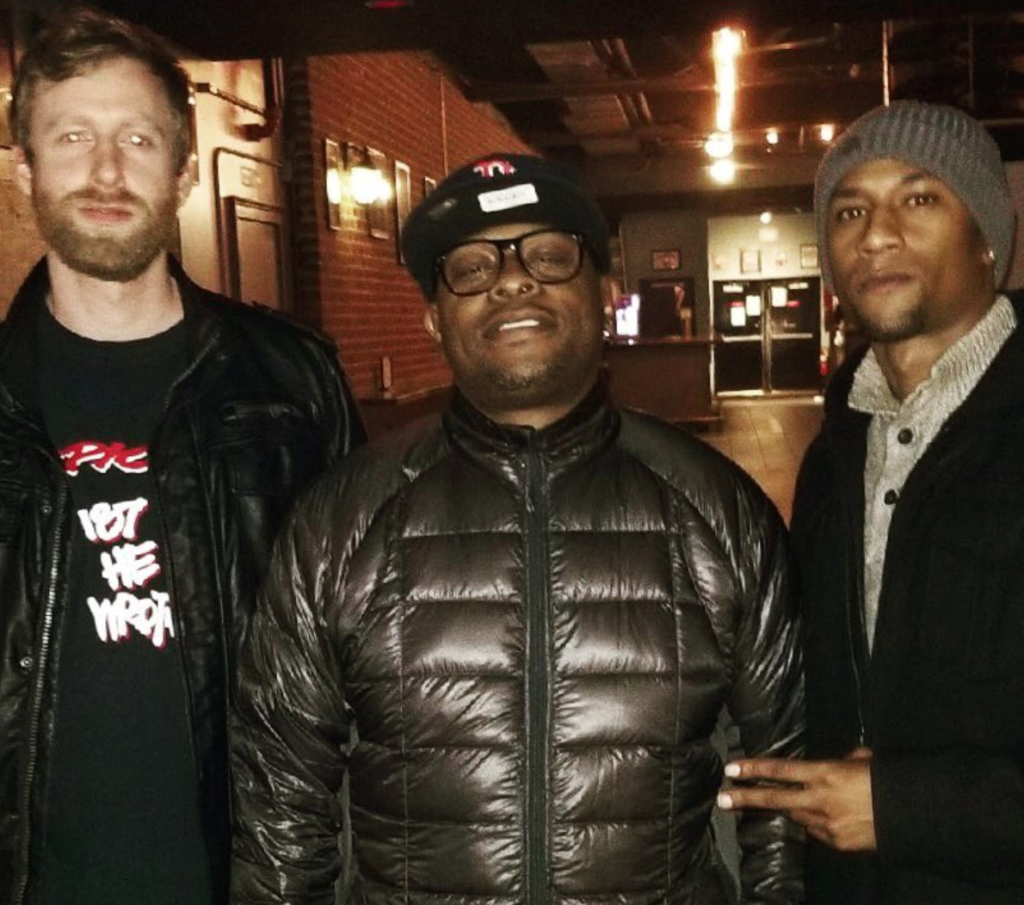 Chell Brown LLC is a digital marketing and media publishing company supporting self-employed individuals and small businesses.
Providing small moves, furniture assembly, and other general labor assistance, AdamHelper Handyman Services was registered with Boston in 2020.
Sold interactive video SaaS for 2 years.
Sold digital employee communications SaaS for 3 years.
First LLC formed with a few others that was a great learning experience.
Off and on for over 10 years, I worked with MaxPreps as an independent contractor where we'd partner with Nike or Gatorade producing high school sports video content.
I've had the pleasure to know Adam for over 7 years and his desire to succeed is clearly everlasting. As a recruiter for Fortune 500 companies I've come across many people with ambition and creativity – with that said – Adam is certainly at the top of the list. Furthermore, his strong and diverse passion - coupled with his outstanding functional and technical abilities, immediately gives any organization a competitive advantage by utilizing Adam's growing skill-set. Please call me for more information on Adam's capabilities.